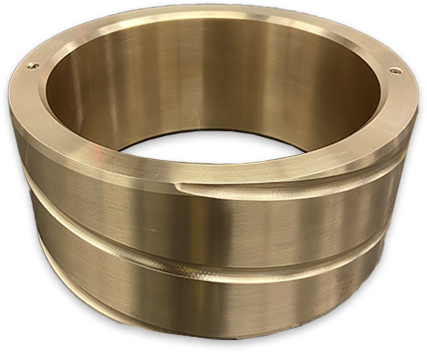 Centrifugal Castings Continuous Cast Sand Castings
Bronze products manufactured to your specifications.
Your Single Supply Source! Check out our brochure!





Marine & Sea Water Applications
While maintaining current ownership since 1969 our company has grown from 12 employees to more than 75 presently. Our initial sole product was hydraulic cylinder wear rings. Now numerous industries and product lines are currently under production.